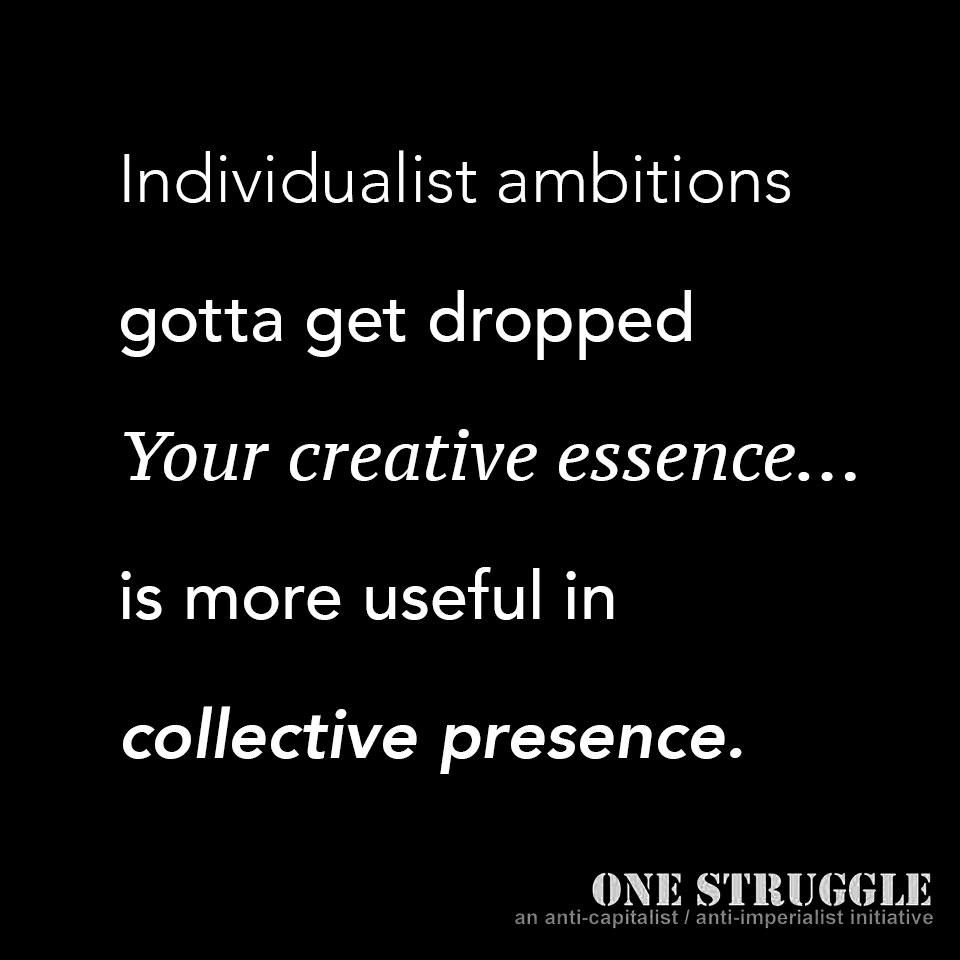 Crazy times all around us; ICE making rounds
Trump an 'em are clownin' us; freedom's nowhere to be found
Bills are fuckin' drownin' us, and we're mass extinction bound.
This situation's scary; can't afford to play no games
Wasting energy on Facebook postings – really fucking lame.
Bourgeoisie's the enemy; that class is insane.
We so close to losin' our whole world to this shame
Mother earth holds a lovely beauty we can claim.
Gotta organize because there's no other fucking way
They pollutin' skies and drilling oceans every fucking day.